Improving Profitability since 1994 with an average increase of over $300 per vehicle.
Learn How
Our Sales/F&I Training program is a result of real-world, in-dealership experience combined with professional development.
Learn More About Our Training
What Sets Intrepid Automotive Apart from the Competition?
Intrepid Automotive provides the highest quality finance and insurance products and services to automobile dealers who seek added customer value and increased profits.
We have a team full of trained experts with broad experience in the automotive and F&I industries. We're client and results-oriented, and ready to give your dealership the individualized attention you need – that's what sets us apart!
2018 Training Dates Coming Soon!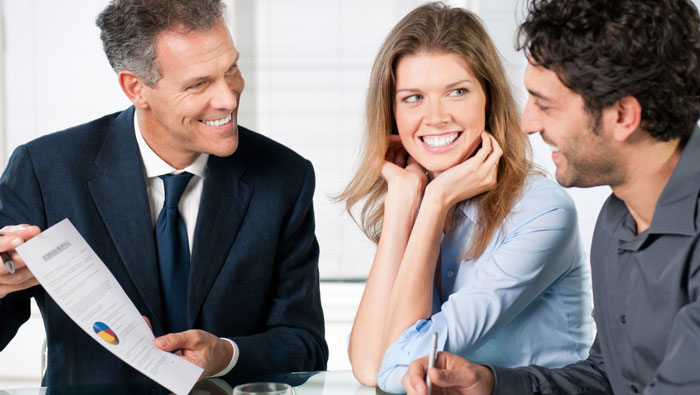 Extended Vehicle Service Programs
Security Coding (Etch Programs)
Customer Loyalty/Retention Program
Pre-paid Maintenance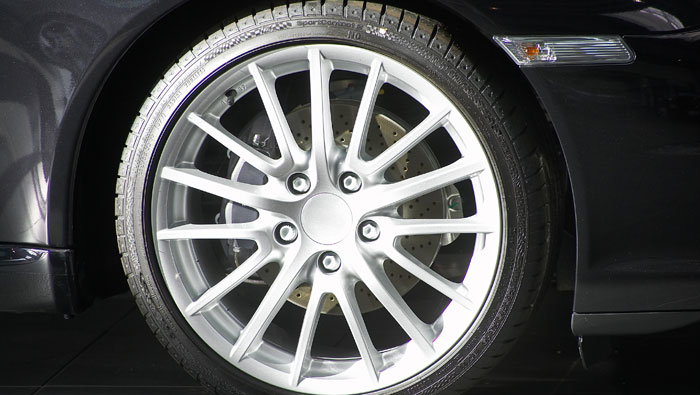 Road Hazard
Tire & Wheel Protection
Multi-level Protection Plan includes 5 products, 1 low cost
Tires for Life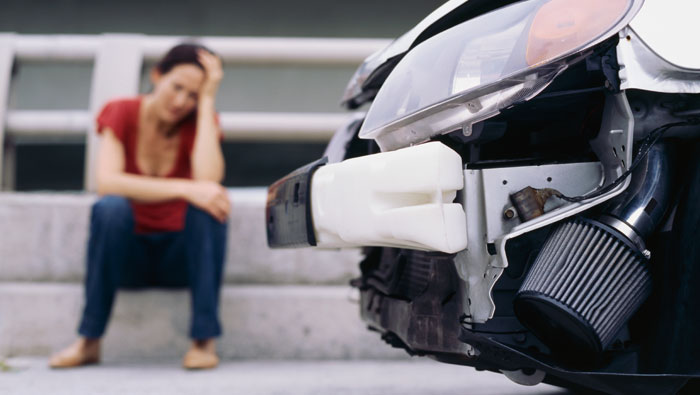 Paint, Fabric, & Leather/Vinyl Protection
Rust Protection (chemical or module)
Lease Wear & Tear
Dent Protection
Gap Protection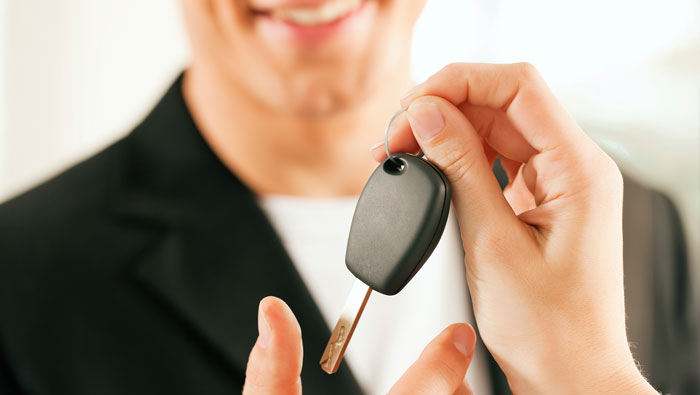 RV Programs
Powersports Programs
Menu Systems
Key Replacement
Bi-Weekly Payment Plan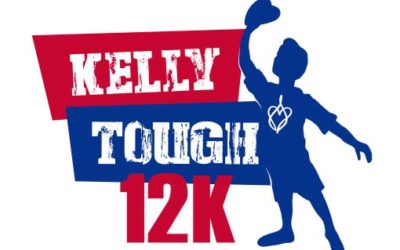 On May 19, the annual Jim Kelly "Kelly Tough 12K" was held at the ADPRO Sports Training Facility. Proceeds raised from the run benefit the Hunter's Hope Foundation, which advocates for expanded newborn screening programs and gives hope through education and awareness,...
See What Our Customers Are Saying
Intrepid Automotive has worked hard to extend quality Finance and Insurance training that has been vital to our business department. The training on product, service and sales has allowed my employees to receive excellent knowledge and skills that make Paddock Chevrolet a stronger team.
Duane Paddock
West Herr has had a relationship with David Kern and his company, Intrepid Automotive, since 1999. During that time, they have shown us nothing but the utmost capability and dedication. Our business relationship has grown over the past seven years because we have learned that West Herr can depend upon them for superior and reliable service.
Scott Bieler