Intrepid Automotive News & Events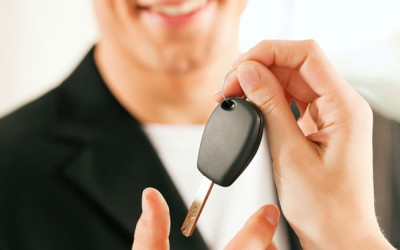 Source: www.forbes.com/Jim Henry Date published: 12/31/14 Replacing a so-called "smart" car key with an embedded computer chip can cost an arm and leg — $400 in some cases or potentially much more. Consumer Reports said a couple of years ago one of its engineers had...
June 1, 2015 Intrepid Automotive is a proud sponsor of the 29th Annual Jim Kelly Celebrity Classic! The Kelly for Kids main fundraiser is the Jim Kelly Celebrity Classic, which always takes place the Sunday & Monday after Memorial Day. Celebrities from the sports and...